Preston and Paige have been involved in ministry at Liberty Church since 2006. They were youth pastors for 10 years and then transitioned into Associate Pastors before assuming the Lead Pastor role in January of 2020.

They have a strong passion for helping others discover their purpose and then to walk it out as God has created them to do. They are excited to serve and lead Liberty into this new season and believe our best days are right in front of us!
For contact information click on the persons name.
Worship & Students Pastor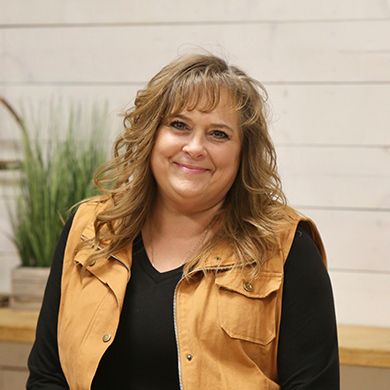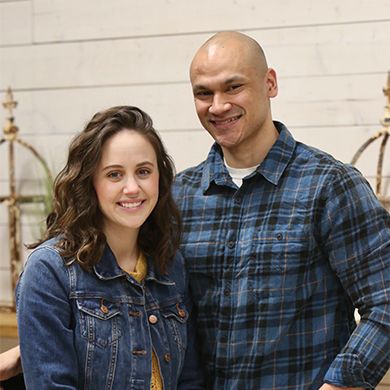 Celebrate Recovery Leaders
Creative Arts
Sound Engineer
Lighting, video & media
Photography & Social Media
Children's and Student Ministry Assistant